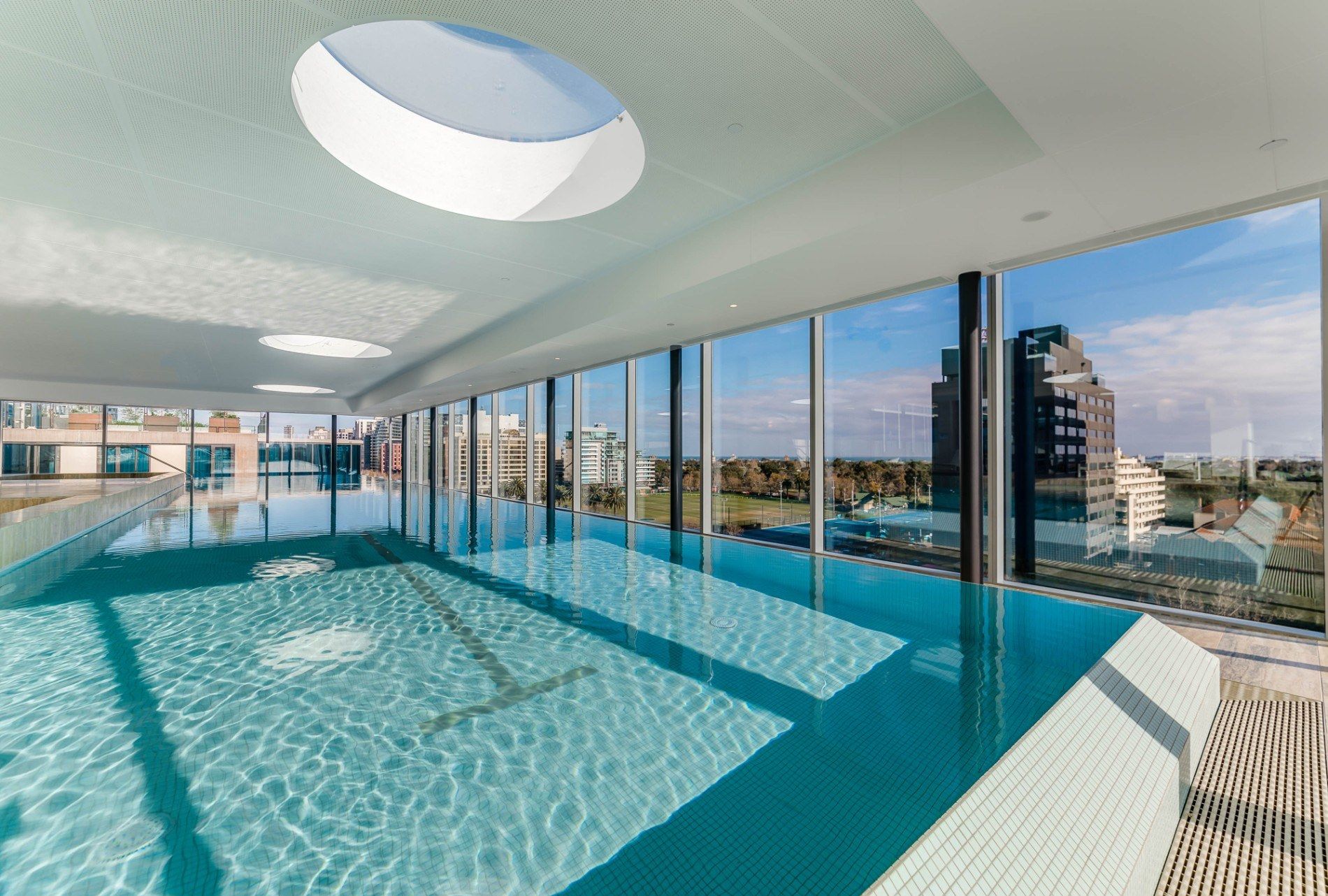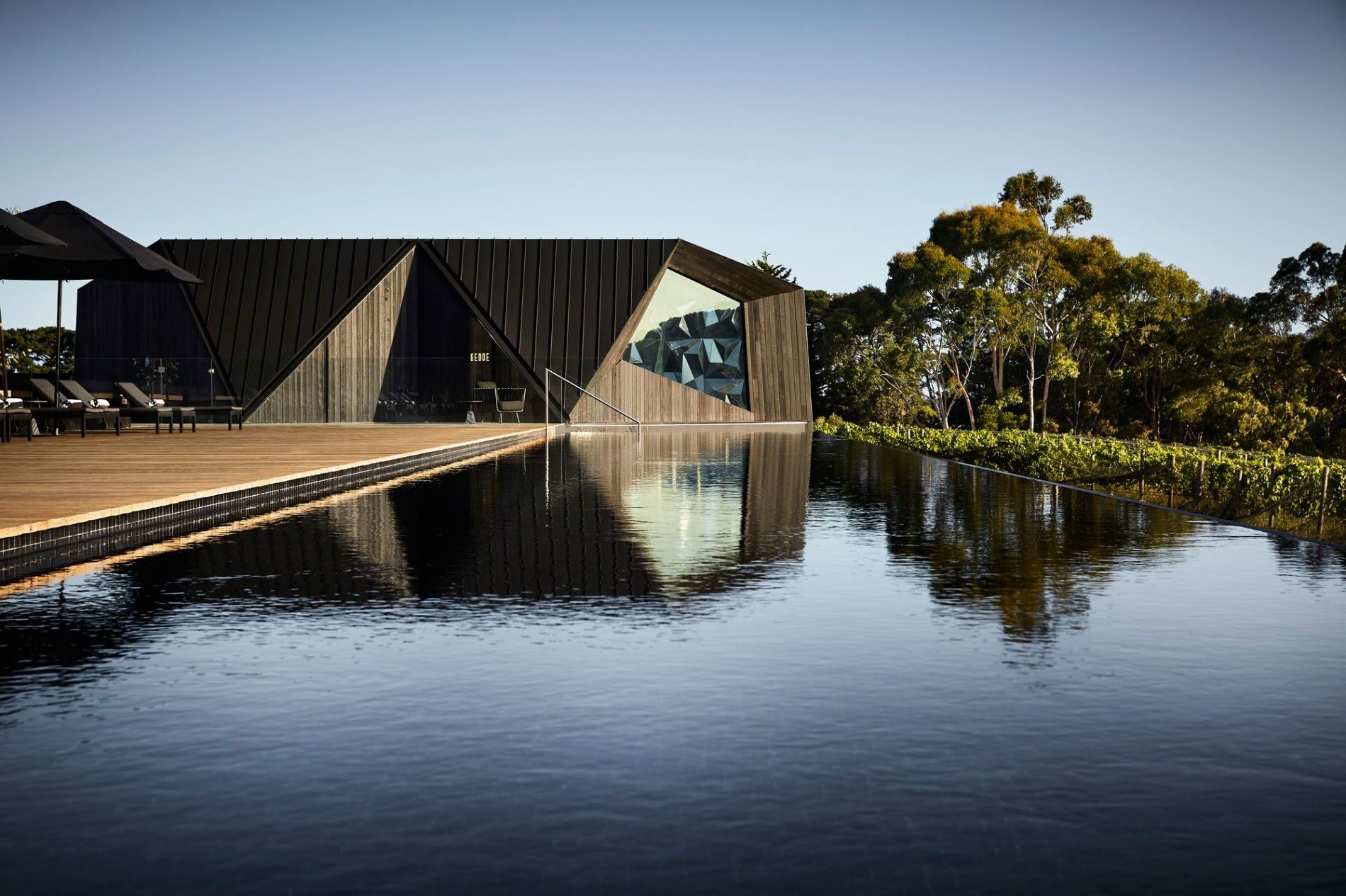 Expertly crafted,
award-winning
commercial pools
Get in touch
We work with architects, project managers and builders to deliver bespoke commercial pools, completely managed in-house from start to finish, without the hassle or risk of relying on sub-contractors.
31
Spasa Awards of Excellence
14
International Gava Awards
Our Clients
We work with some of Melbourne's largest and most respected builders
Detailed Design
As they say, the devil's really in the detail. That's why we work closely with you to value engineer your pool's design and construction. We find the gaps and opportunities to improve your design and reduce costs.
Construction
We don't subcontract our trades, which means that we have far more control over costs, timing and delivery. Our team are the best at what they do and we bring that expertise and dedication to every job.
Project Management
Our highly experienced Project Managers provide a single point of contact and coordination. We're able to solve complex problems and deliver the creative vision of the project.
Maintenance
Once practical completion is reached, we actively manage the ongoing pool service and maintenance. We ensure that compliance and certification is retained whilst making sure that the pool is operating as efficiently as possible.
Working with Aloha pools is always very reassuring for me. From sales to design, right through to the pool's construction, I have a great sense of confidence knowing that Aloha have all bases covered. Their expertise of the industry allows us to provide our clients with the latest trends, features and functionality. I look forward to working with Aloha on another landmark project.
Robert Cronin, Site Manager of the Jackalope Hotel, VCON Constructions
It was a pleasure to deal with Aloha. I want thank the Aloha team for providing a professional & quality service. I am delighted with the final build on the pool. Across all areas including design, administration & the pool build, Aloha were excellent. The pool interior was finished with 20mm x 20mm glass mosaics, the workmanship on the tile install is of the highest quality.
Darren McErlain, Project Manager, Hacer Group
Aloha completed the communal pool, spa and plunge pool at The Fawkner, a recently completed multi-residential project on St Kilda Road. They were easy to work with, and most importantly provided a holistic service from concept design to construction. I'm sure we'll work together again.
David Purdue, Project Manager, Icon Co (Vic) Pty Ltd